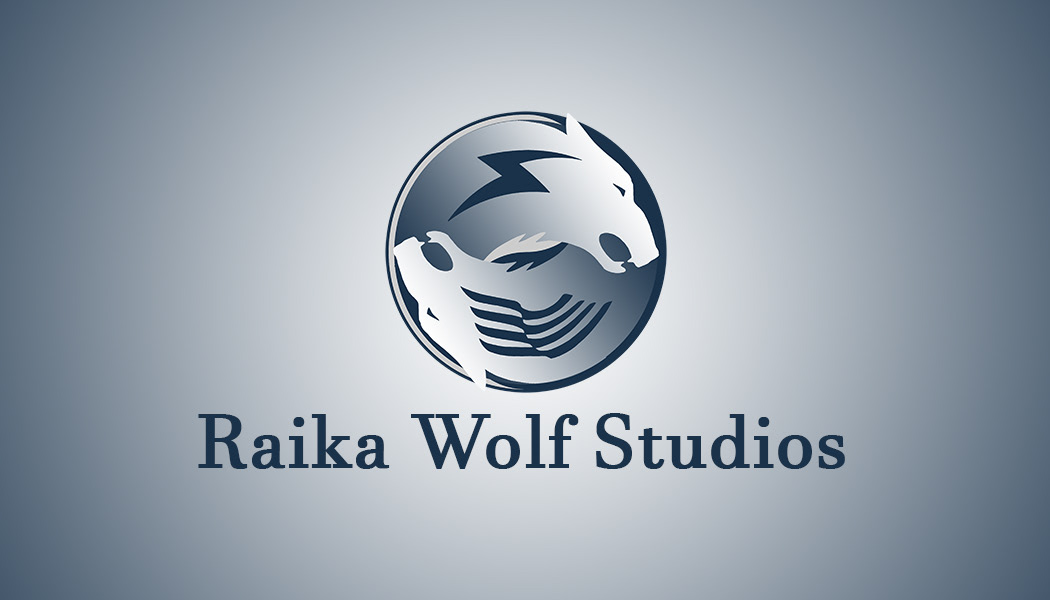 Are you looking for 3D artists with game development experience. My strength is primarily in hard surface modeling though I am experienced in creature sculpts as well.

I have experience working as a 3D artist with Keybridge Technologies creating 3D models for government contracts as well as freelancing for local studios creating various digital sculptures for 3D prototyping. I am well trained in 3D design and sculpting using Maya, Substance Painter and Zbrush.

An entire sculpt created from concept art typically takes me two to three days and in some cases the more complex designs generally not longer than a week. 
I have my resume online and my online gallery and portfolio for you to see.